It's the service that counts.
Much more than consulting
The factory of the future requires domain knowledge at different levels. With our Professional Services, we offer you the necessary know-how and provide maximum support. We accompany you throughout the entire project - from demand-oriented consulting and solution design to implementation, commissioning and follow-up support.
Our Professional Services experts configure and specify your solution, adapt it to all requirements and ensure that everything runs smoothly. Through our services, we work closely with your managers to ensure that you get the most out of our solutions.
Our Professional Services
for your project success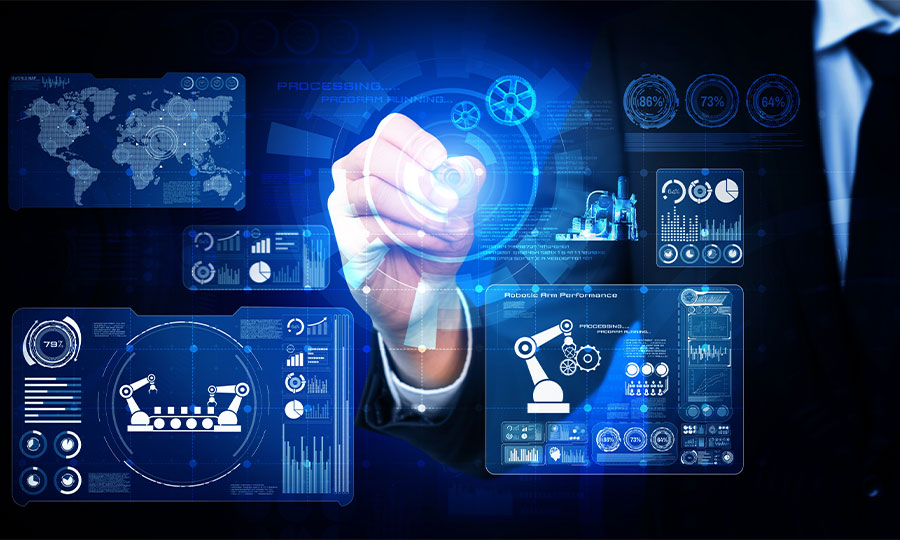 Solution design
What exactly should the ideal solution for your factory look like? We can help you find out and develop a tailor-made concept. In doing so, we align the concept precisely with your needs and business goals.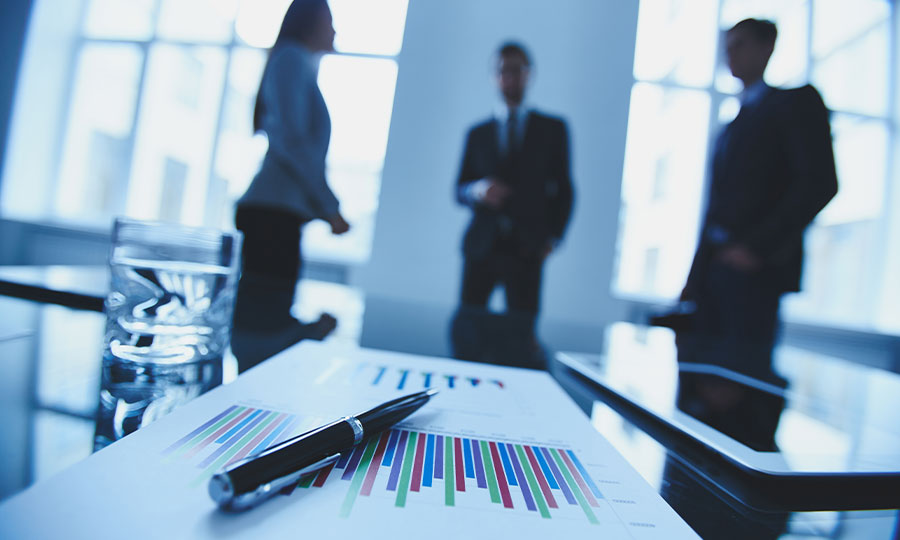 Consulting
Digitalization is changing the factory world. We accompany you in exploring this new territory and support you in finding solutions all the way to implementation and beyond. You benefit from our deep expertise in processes and specific industry know-how.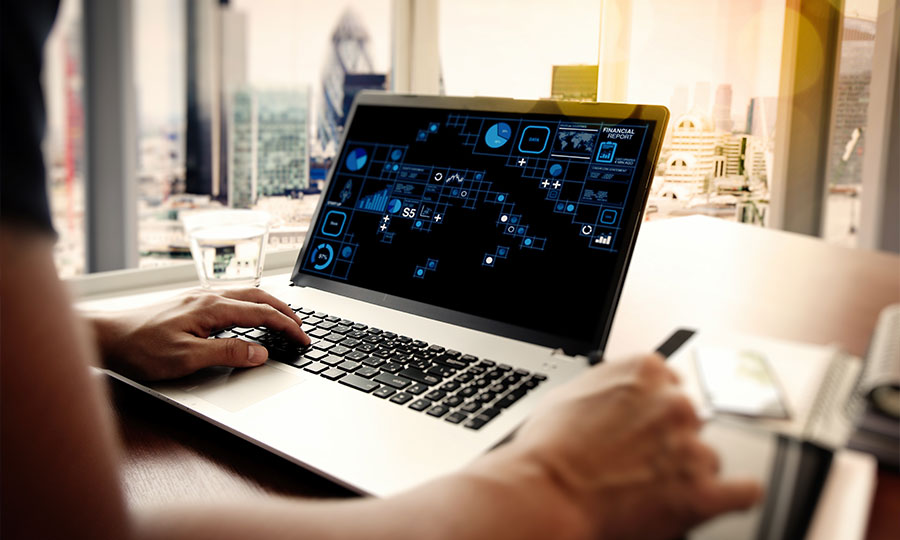 Project management
We are already managing it for you. Our project managers take an active role in the implementation of your solution and create maximum relief for your employees.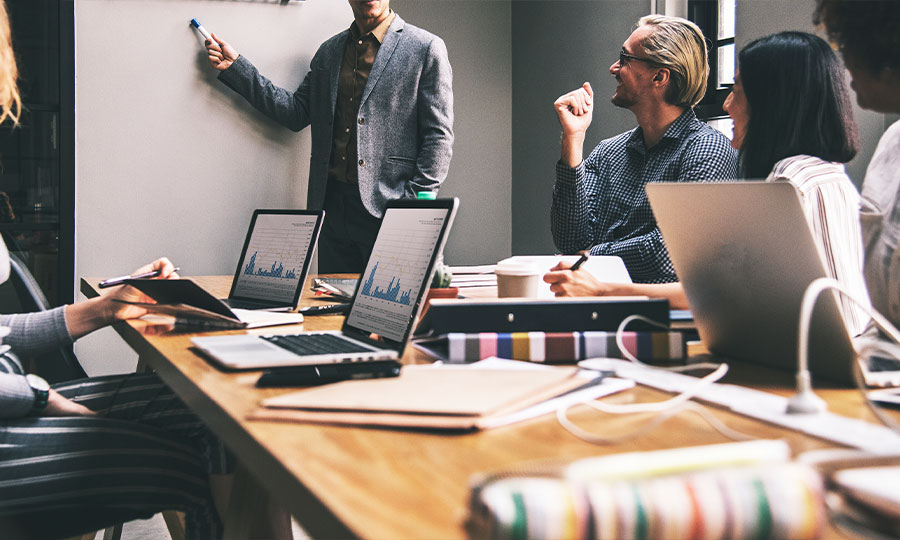 Training
Knowledge building ensures the sustainable success of your deployed solution. This is how you get the best out of it. We make your employees fit for the challenges in the factory of the future with trainings and workshops.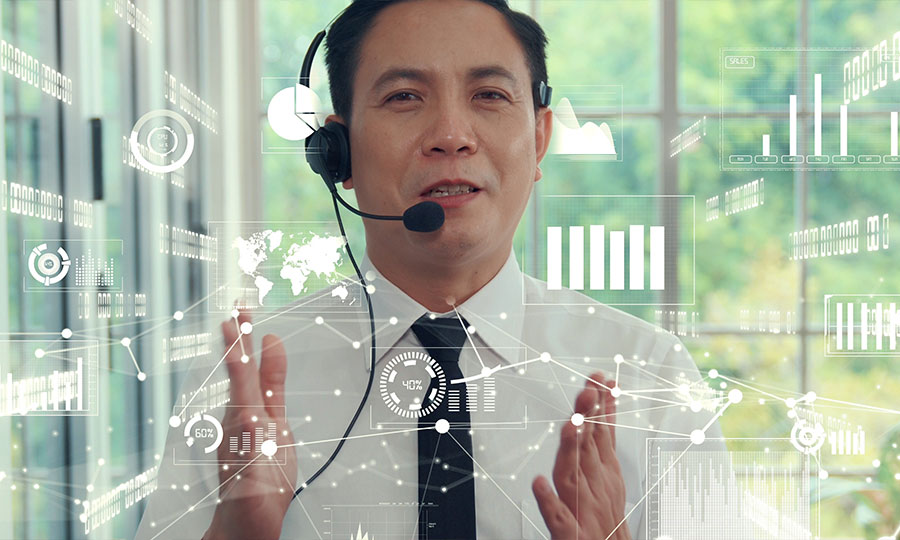 Support
Sie benötigen Hilfe im laufenden Projekt oder danach? Unser professionelles Support-Team ist für Sie da!