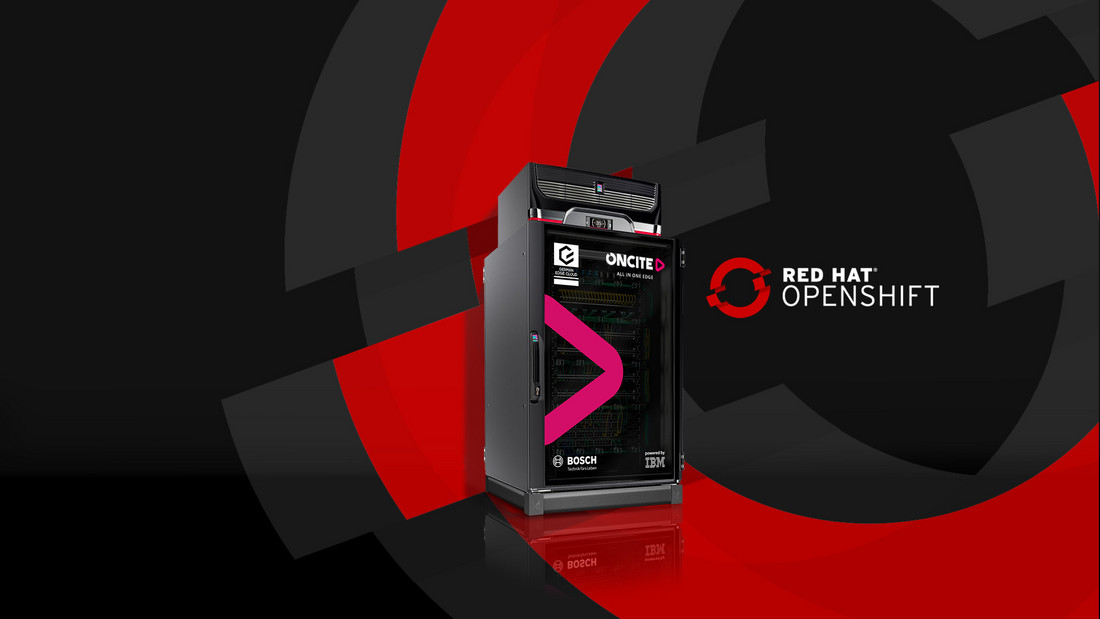 German Edge Cloud uses Red Hat OpenShift for Premise Edge ONCITE
German Edge Cloud (GEC), which specialises in edge and cloud systems, relies on Red Hat for its "ONCITE powered by IBM" solution. The Premise Edge runs on Red Hat's "OpenShift." It gives manufacturing companies the flexibility to run their applications for implementing Industry 4.0 scenarios on the currently industry-leading Red Hat OpenShift Kubernetes Enterprise platform.
Eschborn/Frankfurt, 17th June 2021 – Computing represents an integral part of many integration and control concepts in industry. Short latency times and data sovereignty are just two of the main benefits. German Edge Cloud relies on Red Hat OpenShift in "ONCITE powered by IBM" Industrial Premise Edge. The Kubernetes-based container platform offers automated operations for the entire stack, making it possible to manage hybrid and multi-cloud deployments.
Premise edge infrastructures such as ONCITE work in conjunction with private clouds and use public clouds, to network with other companies that rely on such platforms for exchanging data with their suppliers, for example. The greatest advantages for users arise when it is possible to connect the various cloud infrastructures in a controlled way and in a hybrid cloud model.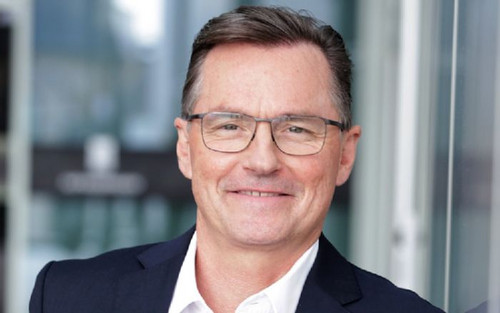 "With 'ONCITE powered by IBM', we are solving the digitisation requirements of manufacturing industry by providing relevant shop floor functions as an all-in-one hybrid cloud solution"
Dieter Meuser, CEO Cloud & Industrial Solutions at GEC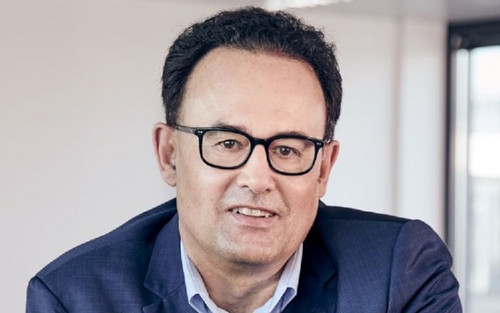 "Manufacturing companies quickly benefit from a high level of digitisation in production by using the technology, and without having to acquire the extensive know-how needed. The solution, using technology from IBM and Red Hat, represents a needs-based IT infrastructure."
Dr Sebastian Ritz, Managing Director of German Edge Cloud
Digitising and optimising processes easily
The ONCITE Industrial Premise Edge powered by IBM is a solution for the smart analysis of production data and the networking of factories. ONCITE offers some decisive advantages, especially in industrial production: Digitisation by edge computing, in combination with the data-sovereign connection to public and private clouds, is just as important as constant process improvement. Data sovereignty is becoming increasingly important in manufacturing industry, as the data for cross-company networking needs to be shared via digital platforms. At the same time, companies want to retain control of their own expertise and decide for themselves who can use the data, how and to which ends. The rapid and simple implementation of data-driven shop floor applications – with simultaneous data sovereignty – is currently one of the most significant challenges facing manufacturing industry.
The solution for real-time applications – and from third parties too
The "ONCITE powered by IBM" edge cloud data centre with its industrial software applications permits the rapid and customised implementation of Industry 4.0 application scenarios.
Based on Red Hat's "OpenShift," it is possible that not only the software applications (SaaS) provided by German Edge Cloud and IBM but also solutions from other providers and the end customer will be able to run on the Premise Edge in a modern, automated and virtualised container environment.
Pressekontakt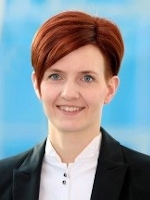 Dr. Carola Hilbrand
Leitung Corporate Communications
Tel.: 02772/505-2527
E-Mail: hilbrand.c@rittal.de