Catena-X: An alliance of partners for secure and standardised data exchange in the automotive industry
Gateway to Catena-X for small and medium-sized enterprises
Flexibility, efficiency, resourcefulness and sustainability – such factors are prerequisites for success in the automotive industry. The Catena-X Automotive Network is a Europe-wide association of partners and players involved right across the automotive sector and was formed to help businesses who operate in this marketplace to be ready to face their challenges. The alliance offers an open ecosystem in which automotive manufacturers and suppliers as well as industry associations and equipment suppliers can all participate equally. The goal is to establish common and uniform standards for secure data and information flows along the entire automotive value chain. Through its subsidiary German Edge Cloud, the Friedhelm Loh Group is a member of Catena-X and plays a special role as a gateway to give access to this network for small and medium-sized enterprises in Germany.
Overarching goal of Catena-X: Improved competitiveness
The purpose of Catena-X is to secure the position of the European automotive industry and to continue to play a pivotal role in the future. By joining forces and promoting cross-industry data networking, standardisation and access to information, the participating companies aim to raise the competitiveness of vehicle manufacturing, improve efficiencies through industry-specific cooperation and accelerate business processes across the whole sector.
To this end, the alliance members are building an industrial data ecosystem as a standardised basis for secure data and information exchange. Compliance with the principles of Gaia-X and use of the International Data Spaces (IDS) data connector serve to guarantee data protection and data sovereignty. At the same time, the network offers scope for innovation and the development of services through innovative, network-driven approaches. This creates the basis for new business models, product and service offerings – especially for small and medium-sized enterprises.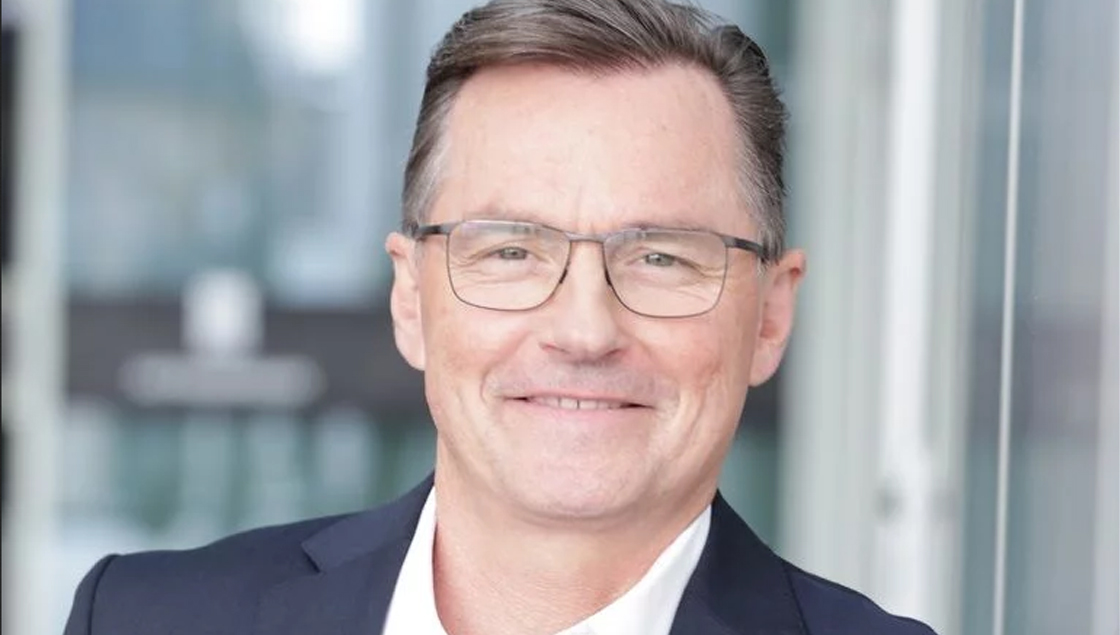 "The Catena-X network creates a platform for all businesses involved in the automotive value chain and consequently optimises end‑to‑end data chains across relevant processes. And we at German Cloud are helping small and medium-sized enterprises to secure these future benefits by providing access to this platform."
Dieter Meuser, Managing Director of German Edge Cloud and member of the advisory board of Catena-X
German Edge Cloud prepares the ground for SMEs
German Edge Cloud can help you to plan the digital transformation of your automotive business and become part of the ecosystem. It is important, especially for small and medium-sized enterprises, to tackle digitalisation in practical and progressive stages that can be implemented without the need for large teams of specialists often available to major corporations.
Discussions with the GEC experts will give answers to such questions as: Which use case will bring the fastest benefits for my company? And what is the best way to approach it? With our services and solutions, your company can quickly and easily create the technical starting point in terms of IT, digitalisation and data. With our cloud-native technologies, for example, you can simply automate your existing applications into the cloud. We offer you scalable cloud platforms as a service, as well as IT architecture advice and know-how development tailored to your needs.
In addition, we have developed the edge cloud appliance ONCITE as a solution for simple digitalisation of your processes. Full data sovereignty is maintained at all times. You alone always have control over who you want to share your data with. GEC places the focus on solutions to connect small and medium-sized automotive suppliers and their production data to the network. Data security and data sovereignty are guaranteed by edge cloud solutions in accordance with the principles of Gaia-X.
Whether your goal is the digital transformation of your processes or the development of new business models – the experts at German Edge Cloud offer tailored services to get you started and accompany you all the way to the finishing line … and beyond!
ONCITE DPS certification
Rapid and compliant digital transformation automobile.
ONCITE DPS CX-Gateway
The bridge to Catena-X.