A European IT initiative for data sovereignty
GAIA-X is a major European digital project aimed at strengthening Europe's position in international competition. The goal is to establish a European data infrastructure for the secure digitalization and networking of industry, finance, and healthcare, and as a basis for the use of new applications with artificial intelligence (AI). Professor Friedhelm Loh, owner and chairman of the Friedhelm Loh Group, was one of the co-founders of this major European project, which was launched last autumn by Peter Altmaier, Germany's Federal Minister for Economic Affairs and Energy. As a subsidiary of the Friedhelm Loh Group, German Edge Cloud is one of the founding members of the GAIA-X Foundation.
Fast and efficient data analysis is driving modern technologies and efficient processes. Protection against unauthorized access is vital for the competitiveness of businesses throughout the European Economic Area. The key question here is this: Who owns the data? Data sovereignty is becoming a critical success factor. The aim of the GAIA-X Foundation, as a GAIA-X network organization with the capacity to act throughout Europe, is to strengthen the industry for the future and promote solutions for the challenges faced by European companies.
"We have learned what is important for the manufacturing industry from our customers and in Rittal's own factories: real-time capability and being connected to existing cloud solutions with data sovereignty. Data is a valuable asset and has to be protected against theft and misuse in order to create new, data-driven business models. We have used this knowledge to help advance GAIA-X and share our expertise"
explains Professor Friedhelm Loh, owner and CEO of the Friedhelm Loh Group.
The aim of GAIA-X is to establish a transparent and fair European process for building many small and geographically distributed edge data centers with open cloud connectivity that will permit a new class of industrial applications.
The Friedhelm Loh Group, including its subsidiary German Edge Cloud, is one of the founding members, along with eleven German and eleven French companies, institutions, and associations. These include the Fraunhofer-Gesellschaft, Atos, Bosch, Deutsche Telekom, SAP, BMW, and Siemens.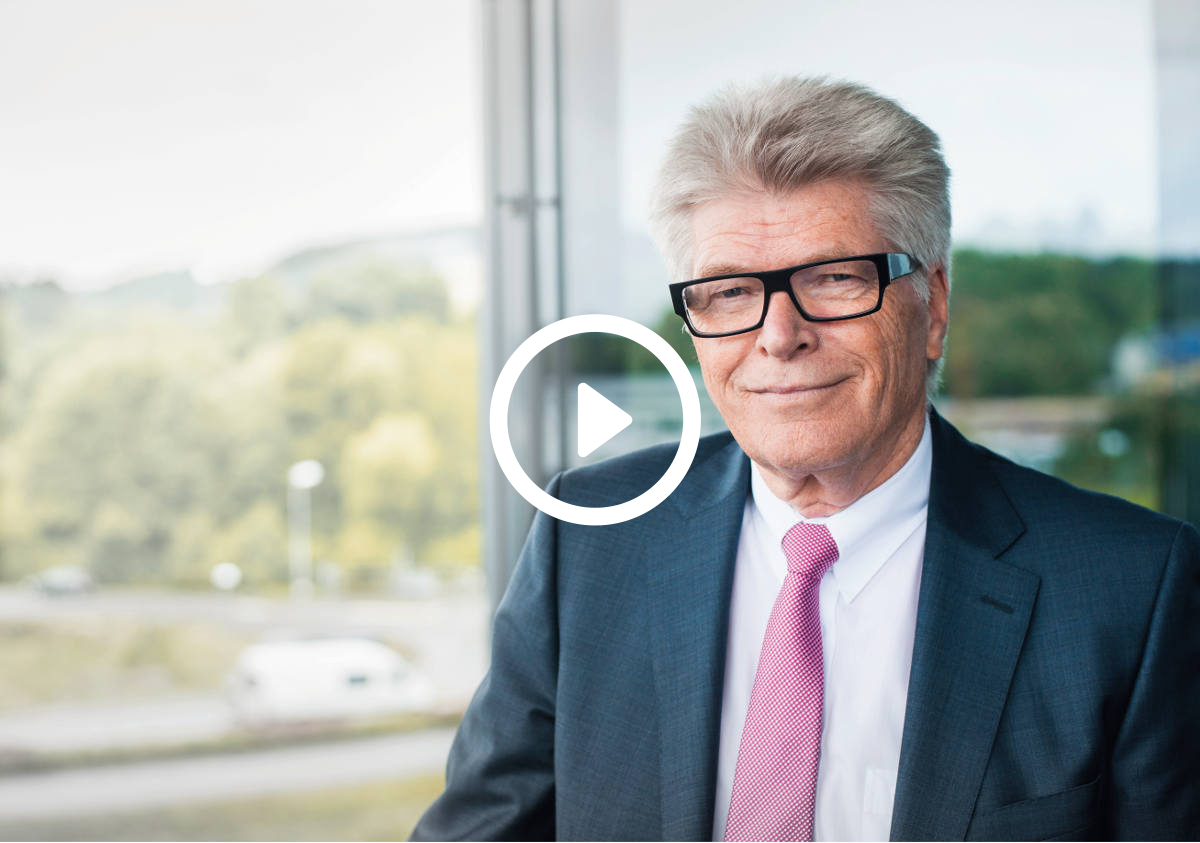 A GAIA-X solution is already on the market
The Friedhelm Loh Group has already been active in technological terms: The F.L.G. companies German Edge Cloud and Rittal, together with the Fraunhofer Institute and Bosch, have already developed and market launched a solution that is contributing to GAIA X: ONCITE is the first turnkey edge cloud data centre for real-time and data sovereign Industry 4.0 application scenarios. The solution, which received the 2020 Innovation Champions Award, stores and processes data almost in real time in production processes ("on premises") and harmonises the data for analysis based on artificial intelligence (AI). Medium sized suppliers can network their factories – with full data sovereignty – with the digital production platforms of their customers, for example automobile manufacturers.