Who we are and what we can do
As a specialist in innovative edge and cloud solutions, German Edge Cloud (GEC) ensures that data in networked environments is available quickly, easily, and securely. The company supports process optimization using data analytics, in the manufacturing industry for example, and provides its customers full data sovereignty for connections to the public or private cloud. GEC is a developer and service integrator of turnkey solutions and offers both its own and industry-specific systems.
As part of the Friedhelm Loh Group, GEC already implements its solutions at the Industry 4.0 plant of its sister company Rittal in Haiger. In cooperation with industry and research partners, the company develops solutions that are simple and quick to deploy, enabling customers across industries to solve digitalization challenges more effectively and achieve a new level of digital value creation.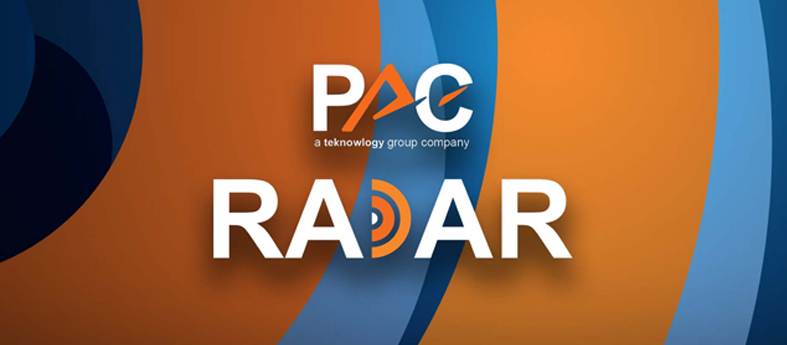 German Edge Cloud Presents the First Edge Cloud-Based Micro-Data Center
ONCITE is meeting the increasing demand for real-time data availability with a scalable edge cloud data center. ONCITE is located directly at the factory site and thus where the data is generated – as implemented at Rittal's new Industry 4.0 production facility in Haiger, for example. There, up to 18 terabytes of sensitive production data are processed and analyzed every day, with full data sovereignty ensured.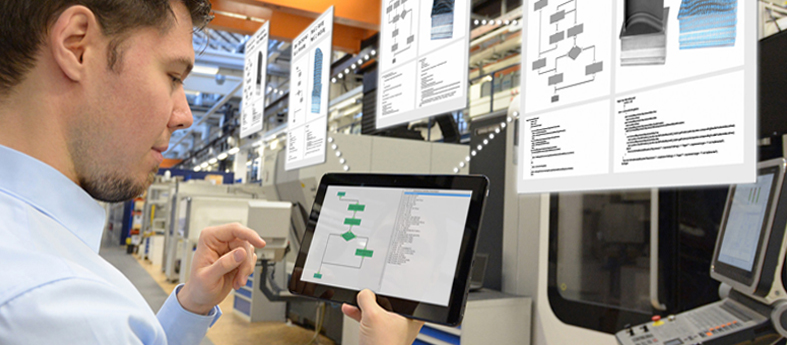 ONCITE in Practice: Open IT Test Environment for Research and Industry at Fraunhofer Institute
The Fraunhofer IPT and research partner German Edge Cloud have teamed up to launch the prototype of a scalable edge cloud environment for research and industry. The networking of production facilities and IT for the use of big-data solutions requires companies to invest a great deal of resources and technical expertise. Therefore, we are implementing an open test environment for research and industry in Aachen, where concepts for digitalized production can be tested in a practice-oriented manner and soon be implemented on an industrial scale.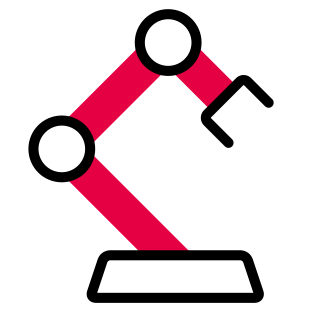 Industrial Solutions
Cloud Automation
VM as a Service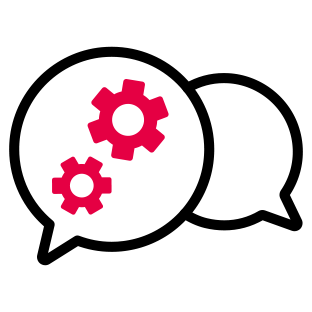 Support & Operations
News from German Edge Cloud
We always keep you up to date! Whether with our newsletter, press reports, or blog posts – we offer you added value content on topics that are relevant to you and the industry.
German Edge Cloud (GEC) is part of the Friedhelm Loh Group.
As a member of the Friedhelm Loh Group, German Edge Cloud combines traditional values with advanced technology.
You can trust in the reliability and innovation of our Edge and Cloud solutions.
billion euro
turnover (2022)
production facilities
worldwide