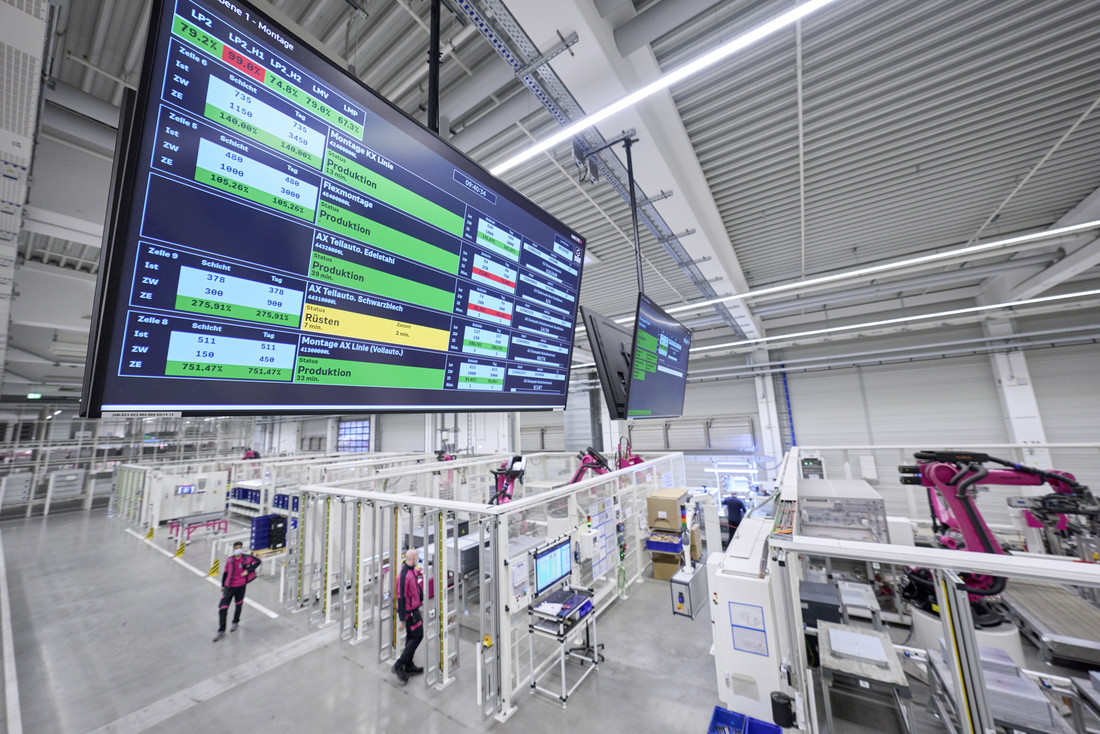 The new ONCITE digital production system from German Edge Cloud
In a smart factory, the use of valid data for optimisation and greater production flexibility are key goals. One common challenge is that Industrial IoT applications must be paired with existing IT systems such as PLM, ERP, MES and Scada to ensure agile digital production management. With this goal in mind, German Edge Cloud has joined its cloud-native industrial applications with "Best of Breed" partner products in the ONCITE Industrial Suite and expanding them to create the new and comprehensive ONCITE Digital Production System (DPS) solution. The result is a powerful digital production system that enables manufacturing companies to perform the entire range of steps from initial digitisation stages to all-in production management. The solution is presented in Hall 11, Booth E06 at the 2022 Hannover Messe.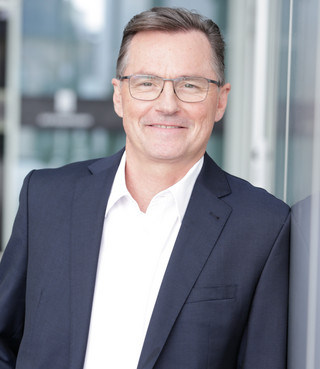 Dieter Meuser: "The functions of MES/PCS/Scada need to be expanded using cloud-native IIoT solutions. The result will be greater agility and control features in terms of manufacturing operations management (MOM) in near real-time rather than just the pure 'execution' of tasks."
The new ONCITE Digital Production System bundles and expands the ONCITE Industrial Suite's diverse industrial IoT applications. Highly scalable factory edges are available as an option for the appropriate infrastructure. Operation on cloud infrastructures is also possible.
The diversity of these applications also reflects the different requirements in different manufacturing environments, which indicates that even after ten years of "Industry 4.0", there's still plenty of full potential for digitalisation. In fact, for many companies, it's only now that things get going. Others have progressed further, having networked every layer of their production, making them ready to take the next step and have transparency across all their processes: complementing master and transaction data near to the shop floor with sensor data in an effective way in order to flexibly control the production, using IIoT applications. This is because the factory of the future will adapt quickly to new conditions.
One drawback here is the lack of flexibility of many existing MES/PCS/Scada software applications. "We have to become more flexible by connecting to cloud-native IIoT solutions," Dieter Meuser, CEO of Digital Industrial Solutions at German Edge Cloud points out: "The result will be greater agility and control features in terms of manufacturing operations management (MOM) in near real-time rather than just the pure 'execution'."To achieve this goal, GEC has developed its offering, expanding it to provide the new ONCITE Digital Production System (DPS).
Smarter and smarter with IIoT applications
Companies can now lay the functional foundation for multi-variant and versatile manufacturing with the IIoT-based applications in the ONCITE Industrial Suite. For example, the solutions support networking systems together, and visualising processes and applications ranging from track & trace to the IIoT-assisted management of production. The software services can be used parallel to existing IT/OT infrastructures and operated in numerous different environments. It will also be possible to migrate the existing MES/PCS/SCADA to the ONCITE Industrial Suite one step at a time.
"Sequential optimisation of the IT architecture during operation is the most common case. Simply stopping and setting up is not usually an option; and for good reason, the operators want to avoid any major experiments on their well-established systems like the existing MES/PCS/Scada," explains Dieter Meuser: "We also have to take into account – and to a very great extent – the existing IT/OT infrastructures, as well as the heterogeneous technologies of the systems and devices in our production facilities. ONCITE DPS offers flexible migration options for existing IT systems; it also harmonises and modernises the IT architecture."
The edge is bringing the cloud into the factory
The ONCITE Factory Edge, available in a variety of hardware configurations, offers infrastructure options in ONCITE DPS to run industry-related software solutions on site. It is the ideal partner for the ONCITE Industrial Suite with its numerous industrial software applications. Major advantages of the cloud-native edge infrastructure directly on the shop floor include fast responsiveness with low latency, a low load on the network due to data streams, as well as high data sovereignty. The Factory Edge offers flexibility through the cloud-native, scalable provision of computing power, storage space, application software, and a multi-cloud connection tailored from the edge.
You can meet German Edge Cloud at Hannover Messe. GEC is to be found at the joint main stand (Booth E06) with its sister companies Rittal, Eplan and Cideon in Hall 11, as well as at various other partner stands.
Press Contact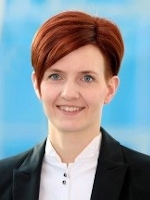 Dr. Carola Hilbrand
Director Corporate Communications
Telephone: +49 (0) 2772 505-2527
Email: hilbrand.c@rittal.de
Press Contact