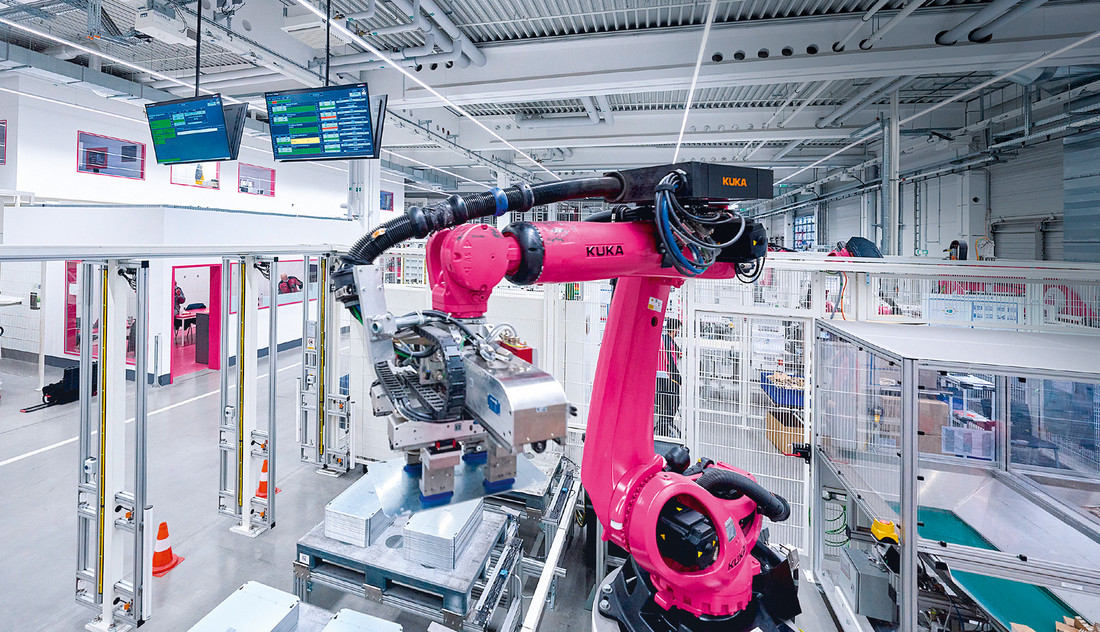 Catena-X track & trace: Find out where the problem is more quickly
Tracking serial numbers across multiple companies. Recalling defective parts in a targeted manner. Exchanging messages directly between suppliers, manufacturers and recyclers – in near real time and without any long waits or manual processes. ONCITE DPS is one of the first certified applications and makes the exchange of data with the Catena-X network possible. Visitors to Hannover Messe will be able to see the added value for themselves on the Demonstrator: faster traceability of components over the entire life cycle, uncomplicated quality checks, and greater resilience in the supply chain.
What actually happens when a vehicle manufacturer detects a defect in the transmission? How does the manufacturer ensure that the faulty part is found as quickly as possible to ensure that no damage arises for car drivers? In practice, the (often time-consuming) search through the entire supply chain now begins, which can sometimes take quite a long time. This is precisely where the Catena-X network comes in. In the "Traceability" use case, German Edge Cloud and its partners are testing the advantages of secure data exchange in accordance with uniform standards – from Tier-n suppliers to large OEMs.
Why Catena-X makes sense for medium-sized companies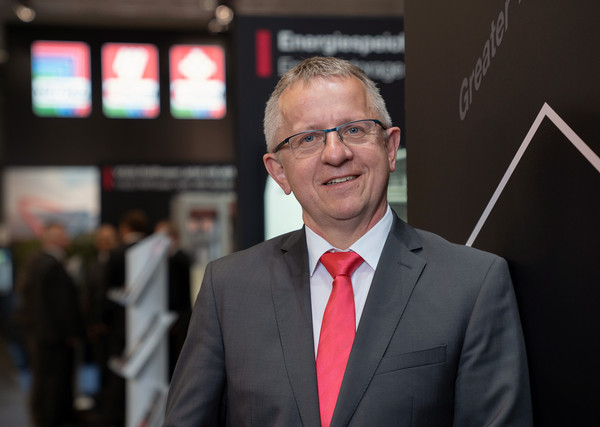 Bernd Kremer, COO at German Edge Cloud
"We are founding members of the Catena-X Automotive Network e.V., and active in the research community, receiving funding from the Federal Ministry of Economic Affairs and Climate Action. Right from the start, we have regarded our task as building medium-sized companies a bridge to the network. We contribute our expertise and experience in networking production and modern data management in manufacturing companies. And, we know where things can go wrong in practice. So, we are all the more pleased that we, as part of the network, can now show users some concrete results,"
says Bernd Kremer, COO of German Edge Cloud. "Because continuous data chains form the basis for modern business models. In private, we take for granted the exchange of information via messenger and shared calendars. With Catena-X, we are creating a data ecosystem that also enables such communication in the automotive environment. We are committed to ensuring that even small and medium-sized companies can share in these benefits without having to face any major technical hurdles."
Catena-X with ONCITE DPS for the future of the automotive industry
Equipment manufacturers, suppliers, recyclers, automotive manufacturers, software and telecommunication companies, as well as technology service providers have all teamed up in Catena-X to create a joint data ecosystem based on international values and standards. In the Catena-X data room, everyone involved can exchange information securely, unrestrictedly and semi-automatically, and work with one another across individual company boundaries. Ten use cases have already demonstrated the concrete benefits, including traceability.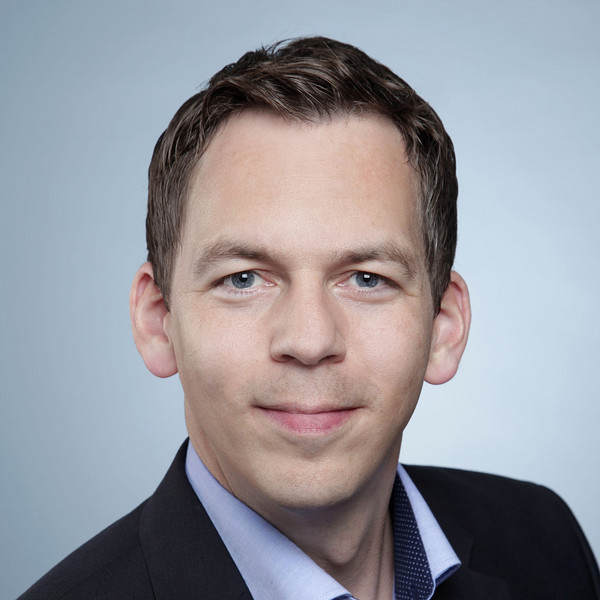 Dr. Daniel Metz, Head of Product Management IIoT at German Edge Cloud
"In addition to our expertise in data sovereignty and service models for embedding applications in operating environments, we also contribute specific implementation offers by embedding applications in operating environments,"
explains Dr Daniel Metz, Head of Product Management IIoT at German Edge Cloud, who works on behalf of the company (a member of the Friedhelm Loh Group) in use case traceability at Catena-X. The transfer into practice is successful with the help of the ONCITE Digital Production System (DPS): Continuous data chains are becoming part of everyday life in manufacturing environments. Thanks to Catena-X certification, ONCITE DPS can be seamlessly integrated with the platform to facilitate the exchange of data and information between companies.
A new level of traceability
Value creation in the automotive sector begins with the conception of a product and ends when all the parts have finally ended on the scrap heap. And in between all this are the development, production, logistics, sales and use, as well as numerous repairs, reuse and recycling. During all of these process steps, only the direct business partners are usually in contact with each other. Up to now, no one has collected information on the entire life cycle. This makes prompt action more difficult, especially in the case of quality defects or even recalls. This is precisely when it is essential to be able to see the path of a component at short notice and then contact customers.
Delays are a thing of the past with Track & Trace the way Catena-X does it. As its name suggests, the application tracks information on individual components and traces these along the value chain. If necessary, it is possible to quickly analyse where which risk arose, who was responsible, and who is affected.
Track & trace with additional functions specifically for cross-company communication
The benefit of using ONCITE DPS Track & Trace is the combination of information on components and processes. For example, the user can see directly at what pressure a component was manufactured and hence identify sources of error in production much faster.
Who uses which data and when?
Users wonder who has access to their own data, for how long and why. To this end, the network has developed strict standards that accord with European values of data sovereignty. The data owner determines the rights of access and use at all times, and always remains in control of the most valuable asset. Cofinity-X ensures compliance with Catena-X standards and operates the open data room from distributed, sovereign data sources.
For Catena-X, this new type of traceability represents the "backbone" of many other use cases. It is only through this comprehensive, secure data exchange and data reconciliation that it is possible, for example, to track a carbon footprint or new business models like manufacturing as a service.
At Hanover, visitors can experience the advantages of continuous data chains – live. The Track & Trace application from the ONCITE DPS forms part of the Catena-X Demonstrator there.
Press Contact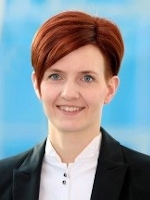 Dr. Carola Hilbrand
Director Corporate Communications
Telephone: +49 (0) 2772 505-2527
Email: hilbrand.c@rittal.de
Press Contact