HANNOVER MESSE Digital Edition
12 - 16 April 2021
Simplified. Done.
HANNOVER MESSE Digital Edition
12. - 16. April 2021
Simplified. Done.
If you want to safeguard your future, you need to lay the foundations today. Insights into how the industrial value chains of tomorrow can already be realised today will be given by specialists from Rittal, Eplan and German Edge Cloud – three companies of the Friedhelm Loh Group – within the framework of the virtual HANNOVER MESSE 2021.
Soak up the inspiration to tackle the central challenges: How can digital transformation be implemented faster and more efficiently? How can digital solutions accelerate your engineering and manufacturing processes? How can you guarantee the necessary scalability and robustness of your supply chain without forfeiting data and technology sovereignty?
Highlights
The future of panel building and switchgear manufacturing
New, end-to-end engineering and automation solutions based on the AX and KX enclosure platform optimise the value chain for even greater efficiency.
Efficient, platform-based engineering and improved cloud services
Faster and more effective engineering with the new EPLAN platform and improved cloud services.
The secure all-in-one cloud solution for the digital factory
ONCITE as a full, immediately deployable and data-sovereign edge and cloud solution for the digitalization of industrial manufacturing processes.
Agile and scalable IT infrastructures large and small
RiMatrix Next Generation as a modular, demand-oriented system platform supporting the installation and expansion of future-proof IT infrastructures. From edge to hyperscale data centres.
Secure your free ticket for the digital HANNOVER MESSE now!
Your personalised ticket is waiting for you under the code 6tV7b!
We look forward to your participation!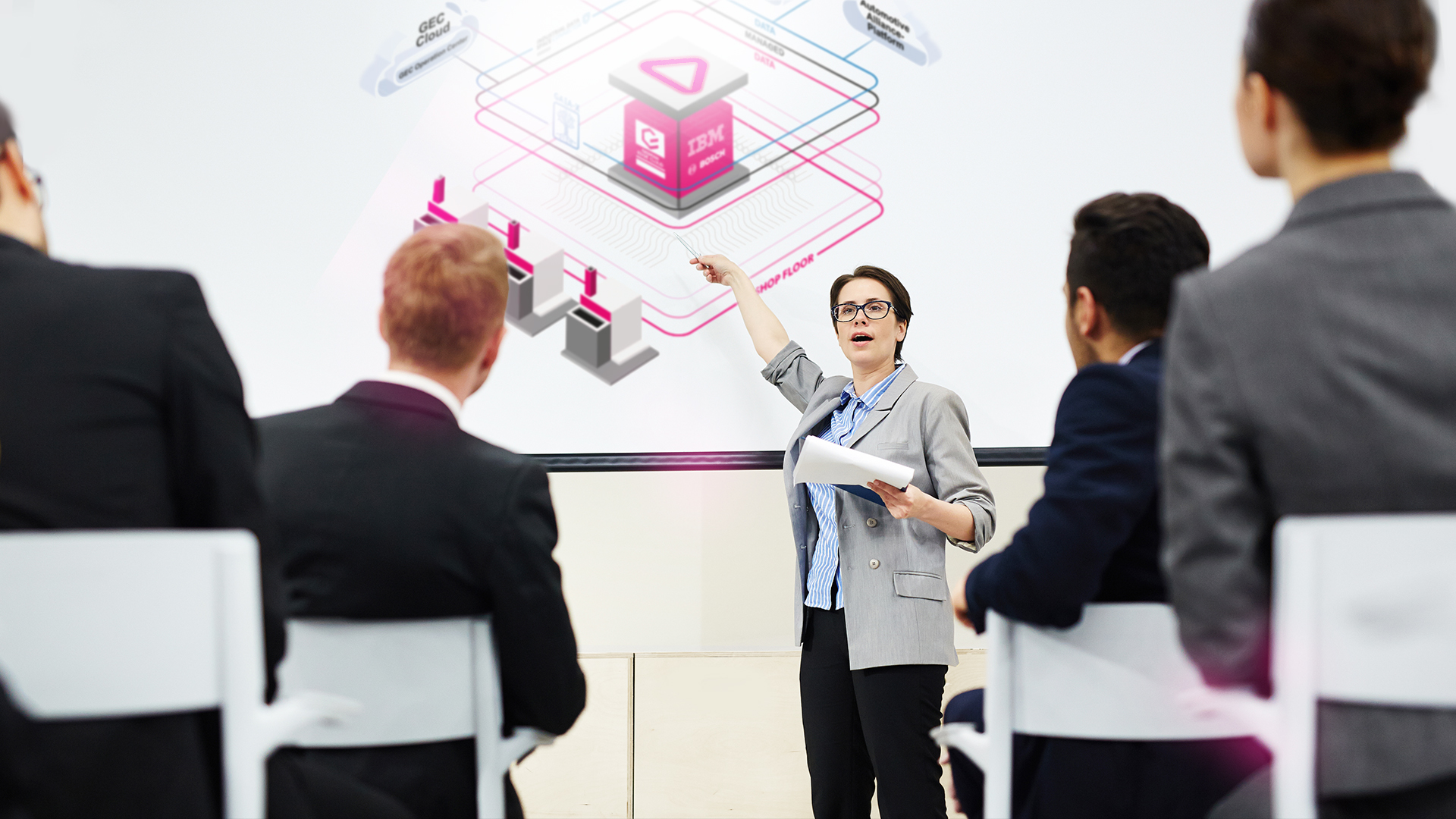 Lectures
Benefit from the German Edge Cloud know-how to get your questions answered about edge and cloud solutions as well as digitalization in the manufacturing industry of tomorrow and beyond.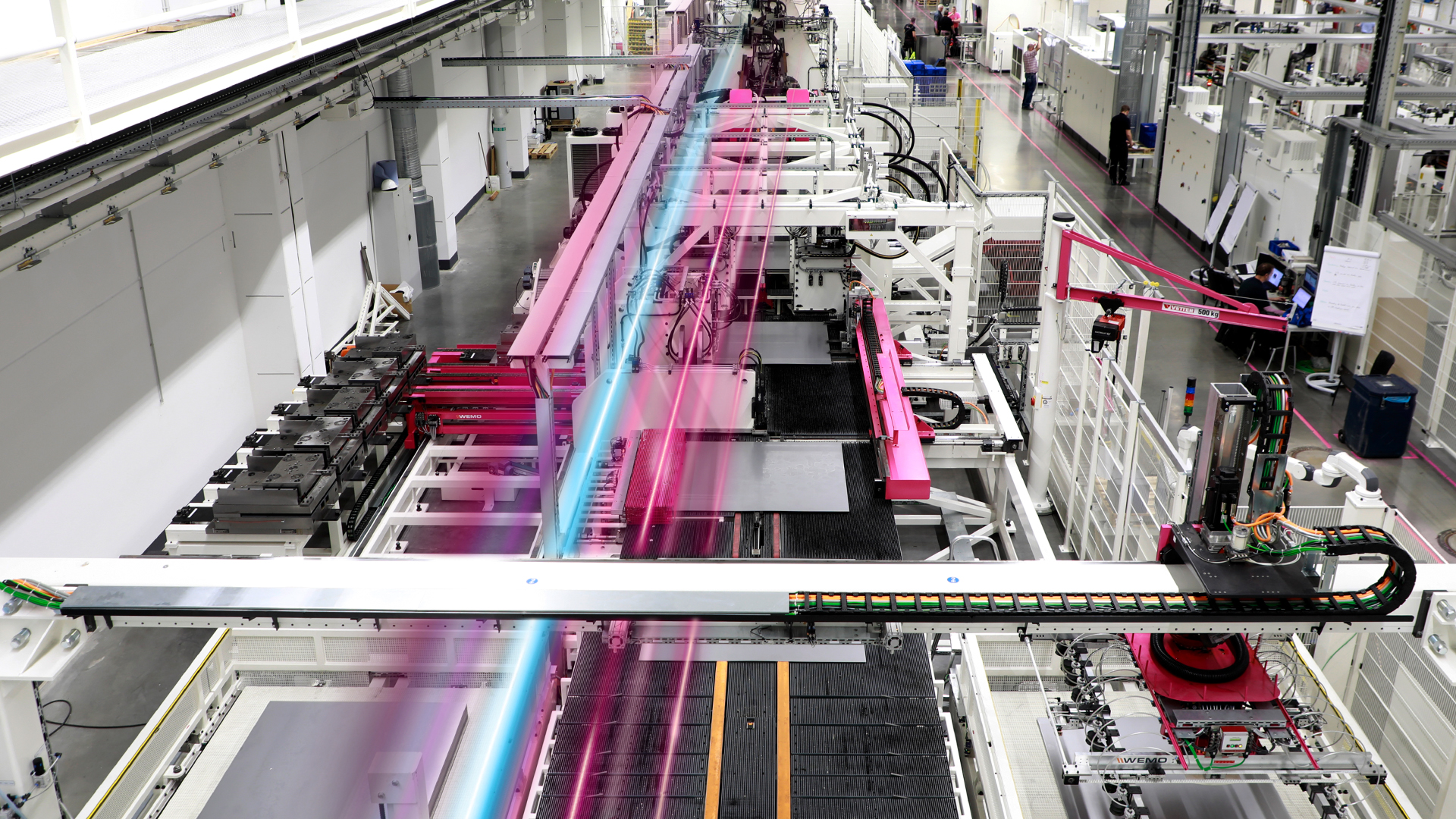 Our topics
We support you in mastering your digitization challenges. Whether you need the right solutions in the areas of cloud automation, edge computing and industrial automation, it is important to us that you receive customized solutions that are easy and quick to implement.